Following advice from the Government and The Arts Society HQ, we have cancelled our remaining programme. The next season begins in October 2020.
CANCELLED: Art Down Under from the Convict Years to the Modern Era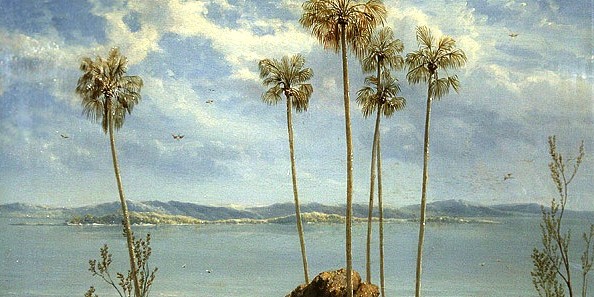 Date:

Thursday 2 April 2020, 8.00pm

Lecturer:

Val Woodgate
Responses to life in the strange new continent were initially seen through European, and especially British, artistic traditions. 19th century Australian Impressionism and the Heidelberg School challenged the dominance of the Victorian style, with Tom Roberts, Arthur Streeton and others producing works which became Australian icons. The First World War was a watershed in Australian and New Zealand history; no longer subservient to Europe, artists now found their own language to depict their unique landscape and culture. At the same time indigenous artists began to respond to contemporary life, while retaining the traditions of their ancestors.
PLEASE NOTE: This lecture is taking place on the FIRST Thursday of April 2020, whereas our lectures are normally on the second Thursday of the month.
CANCELLED: Ancient Egyptian Art - 3,000 Years of Treasures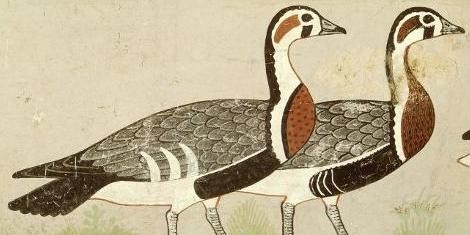 Date:

Thursday 14 May 2020, 8.00pm

Lecturer:

Eileen Goulding
The Narma Palette and Meidum Geese from the Old Kingdom, the Senoswret III from the Middle Kingdom and the bust of Nefertiti and Nebamun paintings from the New Kingdom all indicate the wealth of Ancient Egyptian riches. They are a sample of the many discoveries that have been displayed and admired by millions of museum visitors around the world. This lecture will look in depth at these treasures, examining the techniques and materials used, who commissioned and owned them, their purpose and hidden meanings.
CANCELLED: The Unknown Art of Gothic Ireland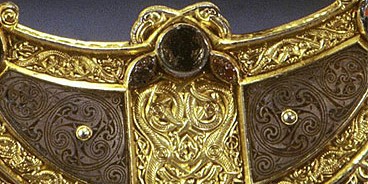 Date:

Thursday 11 June 2020, 8.00pm

Lecturer:

Colum Hourihane
The term Gothic does not sit easily with the art that was made in late medieval Ireland. Representing a fusion of the native and the international styles, a wealth of art from metalwork to manuscript still survives. Extending from the thirteenth to the end of the fifteenth century, this art is virtually unknown in the outside world. This lecture will introduce those works and look at the broader world in which they were created.
CANCELLED: Isfahan and the History of Persian Tilework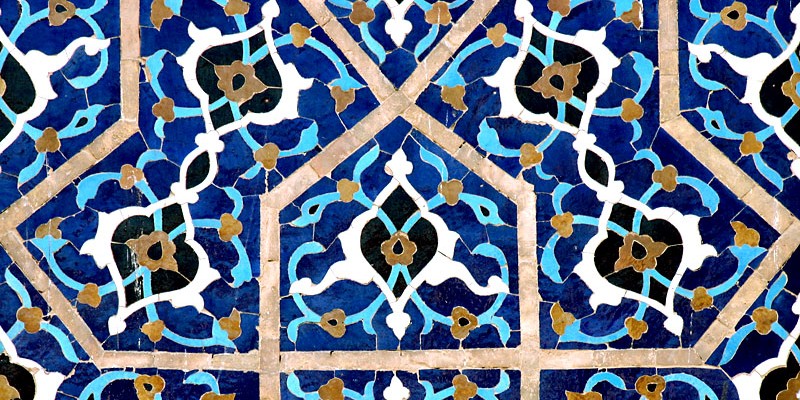 Date:

Thursday 9 July 2020, 8.00pm

Lecturer:

James Allan
The lecture explores the history of Persian tilework primarily through the monuments of the most beautiful of all Persian cities, Isfahan, though it will refer to buildings elsewhere in Iran. From simple monochrome and turquoise inlays in the 12th century, tilework in Iran developed in both decorative complexity and variety of colours, until, by the 17th century, enormous architectural surfaces were covered with brilliant ornament. But then comes the surprise, for in the 19th century, tiles are used for the first time to tell a story…