Lectures are held in the Sixth Form Lecture Theatre, James Allen's Girls' School (off Green Dale, London SE22 8TX) at 7.30 for 8.00pm, and currently also on Zoom. Parking is available via Green Dale. Click below to download the lecture programme. To join, go to the Membership page.
WOMEN BEHIND THE LENS: OUTSTANDING FEMALE PHOTOGRAPHERS
Date:

Thursday 13 October 2022, 8.00pm

Lecturer:

Brian Stater
The work of women photographers has often been neglected. This lecture seeks to correct that by examining the contribution of three outstanding British practitioners: Victorian pioneer Julia Margaret Cameron; Jane Bown, a brilliant portraitist and Fay Godwin, who excelled in landscapes. We will also explore the work of the highly influential American women Dorothea Lange, who produced brilliant documentary images and Annie Leibovitz, who continues to both surprise and delight her audience.
SOROLLA, THE MASTER OF LIGHT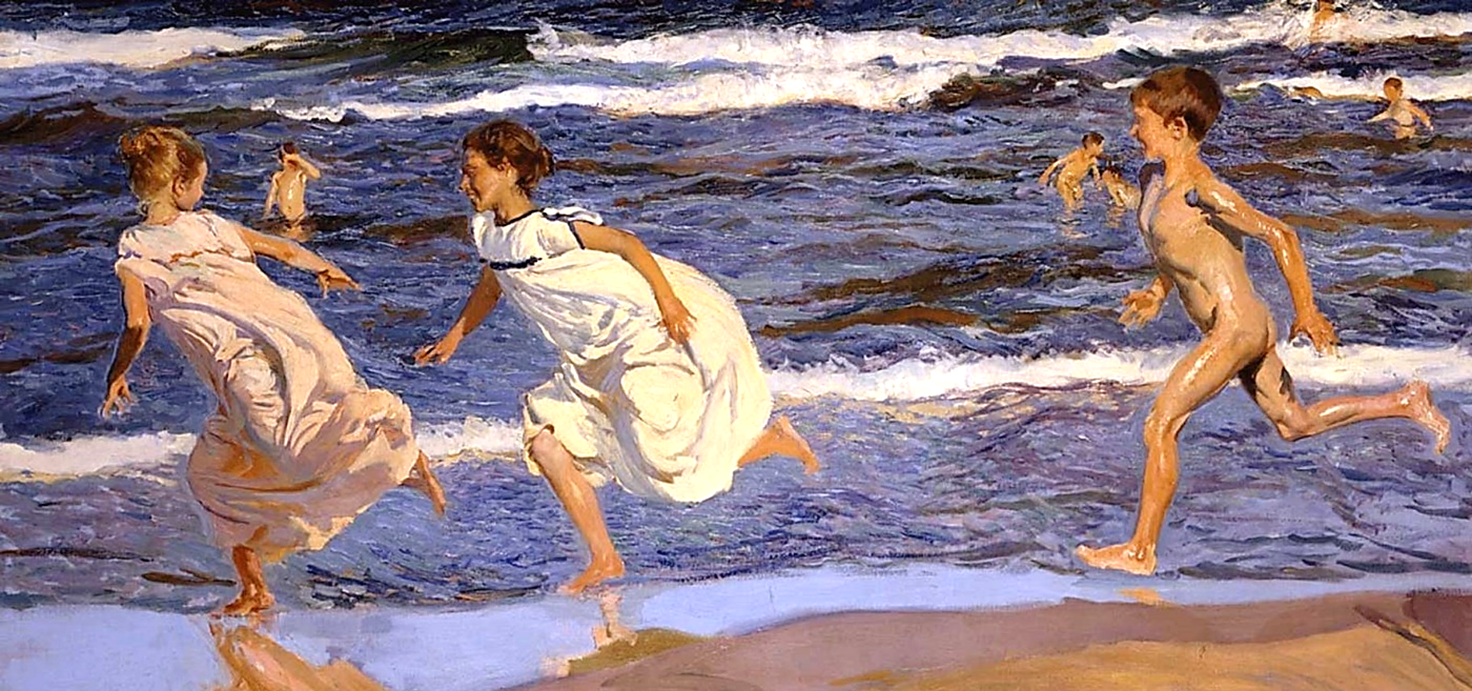 Date:

Thursday 10 November 2022, 8.00pm

Lecturer:

Arantxa Sardina
Sorolla believed painters could never reproduce sunlight as it really is and he could only "approach the truth of it". He captured the light of the Mediterranean beaches he loved and the energy of Spanish life like no other artist. In this lecture we will look at Sorolla's life and art, from having been almost forgotten to his rediscovery in the last few years.
CHARLES DICKENS, THE GREAT PERFORMER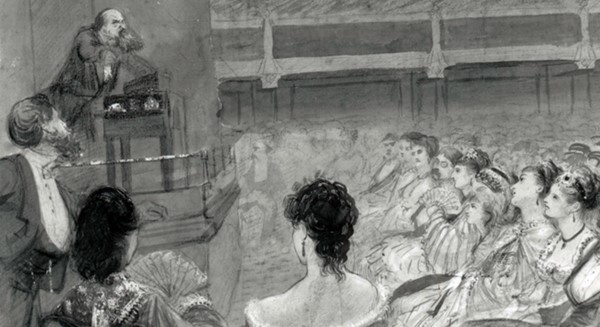 Date:

Thursday 8 December 2022, 8.00pm
This most celebrated of Victorian novelists led a life as colourful as any of his characters. From his earliest days he was a consummate performer, as actor and reader. However he lived two lives, one public, one private. This lecture will examine the huge popularity he came to enjoy in his lifetime in contrast to the unsteady nature of his personal life. We shall revisit the unique world he created in his 16 novels, his Christmas stories and numerous articles, as relevant and as entertaining today as in 19th century Britain.
MAD MEN AND ARTISTS - HOW THE ADVERTISING INDUSTRY EXPLOITED FINE ART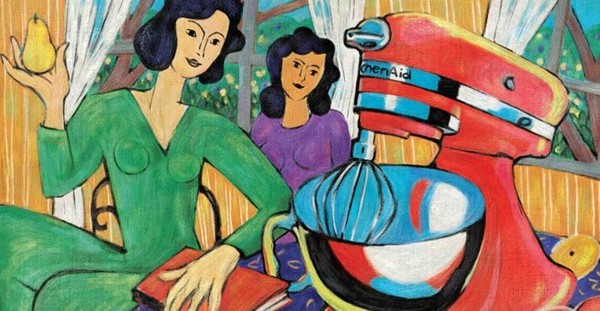 Date:

Thursday 12 January 2023, 8.00pm

Lecturer:

Tony Rawlins
Fine art has provided advertisers and their agencies with a great deal of material to use in their creative campaigns. The lecture will describe some of the processes by which these advertisements have been created and why the works of the masters have been a particularly rich source. From the Renaissance through to the present day, fine art continues to provide opportunities to enhance brand imagery with admiration, humour, satire and irony. In what should be an entertaining and informative lecture, the lecturer will use a wide range of visuals and video to show examples of the original works, the creative process and the (not always entirely successful) advertisements that are the result.
ART AFTER WINDRUSH - POST-COLONIAL ARTISTS SINCE 1948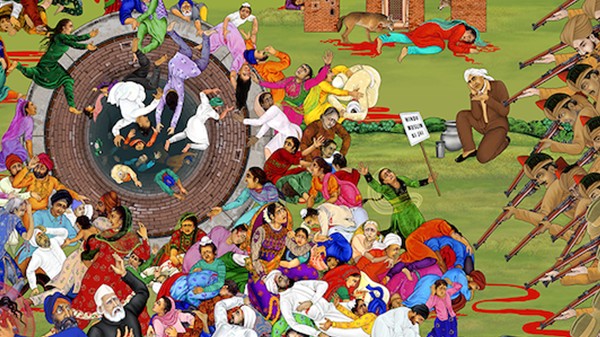 Date:

Thursday 9 February 2023, 8.00pm

Lecturer:

Barry Venning
The lecture looks at the contributions made by artists of African, Caribbean or Asian origin to British art since the SS Empire Windrush arrived in 1948. It considers, among others, the work of Sir Frank Bowling, Francis Newton Souza, Eddie Chambers, Yinka Shonibare, Sonia Boyce, Rasheed Araeen, Lubaina Himid and the Singh Twins, all of whom have achieved international recognition and respect, their works collected by museums world-wide. They may not all be household names but their work is eye-catching and thought-provoking, and they have set much of the agenda for modern British art.
EVERYTHING PAINTERS KNOW ABOUT COLOUR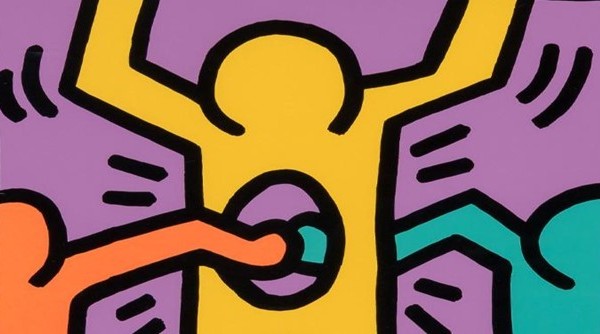 Date:

Thursday 9 March 2023, 8.00pm

Lecturer:

Steven Barrett
Painters have a different knowledge of colour derived from working with pigments. There are six primary colours in painting - red, blue, yellow, green, cyan and magenta, which are all necessary to produce a full chromatic range or gamut. Colours are also dynamic - red, for example, can be both 'warm' or 'cool' depending on its bias towards either orange or magenta. Black and white are colours and there are several distinct types each with specific properties and uses. Working with pigments deepens a painter's admiration for the great colourists of the past. The theory will be illustrated by famous artworks from the Renaissance to the present day.
NORMAN ROCKWELL AND THEYHEYDAY OF THE ILLUSTRATOR
Date:

Thursday 13 April 2023, 8.00pm

Lecturer:

Rupert Dickens
Art critics dismissed Rockwell's folksy images of middle American for decades as over-sentimental and banal. However his reputation has soared in recent years as a new generation comes to appreciate his humanity and inventiveness and he is revered by film directors George Lucas and Steven Spielberg for his brilliant storytelling. At their best, his paintings reconcile mid-western values with progressive ideals and artistic traditionalism with optimism about the modern world. This lecture traces the roots of Rockwell's art back to the 19th century work of Winslow Homer and Howard Pyle. 
ANTONY GORMLEY - A BODY OF WORK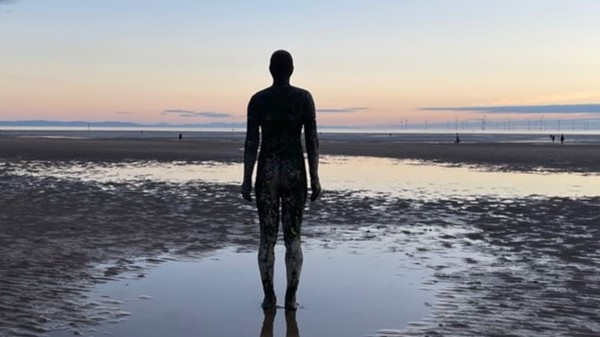 Date:

Tuesday 9 August 2022, 4.27pm

Lecturer:

Rosalind Whyte
The career of Antony Gormley spans nearly 40 years, during which time he has made sculpture that explores the relationship of the human body to space, often using his own body as his starting point. His work has been shown in galleries throughout the world including Tate London and the Hermitage in St Petersburg, but it is also often on display as public art such as Another Place at Crosby Beach near Liverpool. As well as works that he is well known for, like the iconic Angel of the North, this lecture will look at some of his earlier and less known works, to give an overall view of the development of his work across his whole career up to the present time. 
A HISTORY OF JAPANESE WOODCUT
Date:

Thursday 8 June 2023, 12.00am

Lecturer:

Carol Wilhide Justin
Ukiyo-e, or 'pictures of the floating world' executed in woodcut, was the dominant art form in 17th to 19th century Japan. With the introduction of the woodcut in 770, the lecture introduces the cultural and political background that led to the Ukiyo-e period. It explores the cultural and creative cross-fertilization the prints inspired when they arrived in the West in the 1880s. The influence of Ukiyo-e can be seen in the work of the Impressionists, and later through the Crown Point Press. The lecturer learned the technique from Japanese sensei while she was living in Japan and her own artistic practice has been informed by a similar cross-cultural sensibility. The lecture will include a practical demonstration of woodcutting.
THE NUDE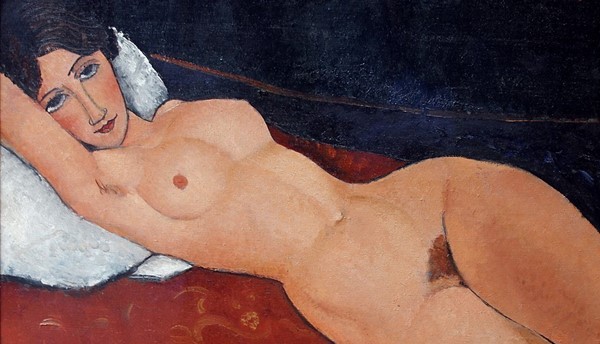 Date:

Thursday 13 July 2023, 8.00pm

Lecturer:

Lydia Bauman
This lecture will, not unexpectedly, show a lot of male and female nudity and it touches on potentially challenging themes. Nudes (mostly female) have preoccupied artists (mostly male) for centuries. From Titian's Venus of Urbino to Manet's Olympia, we will consider the role of classical mythology in legitimising the unclothed female body as a subject, trace the changing canons of beauty and hear of the scandals which occasionally beset paintings of nudes at odds with their times.